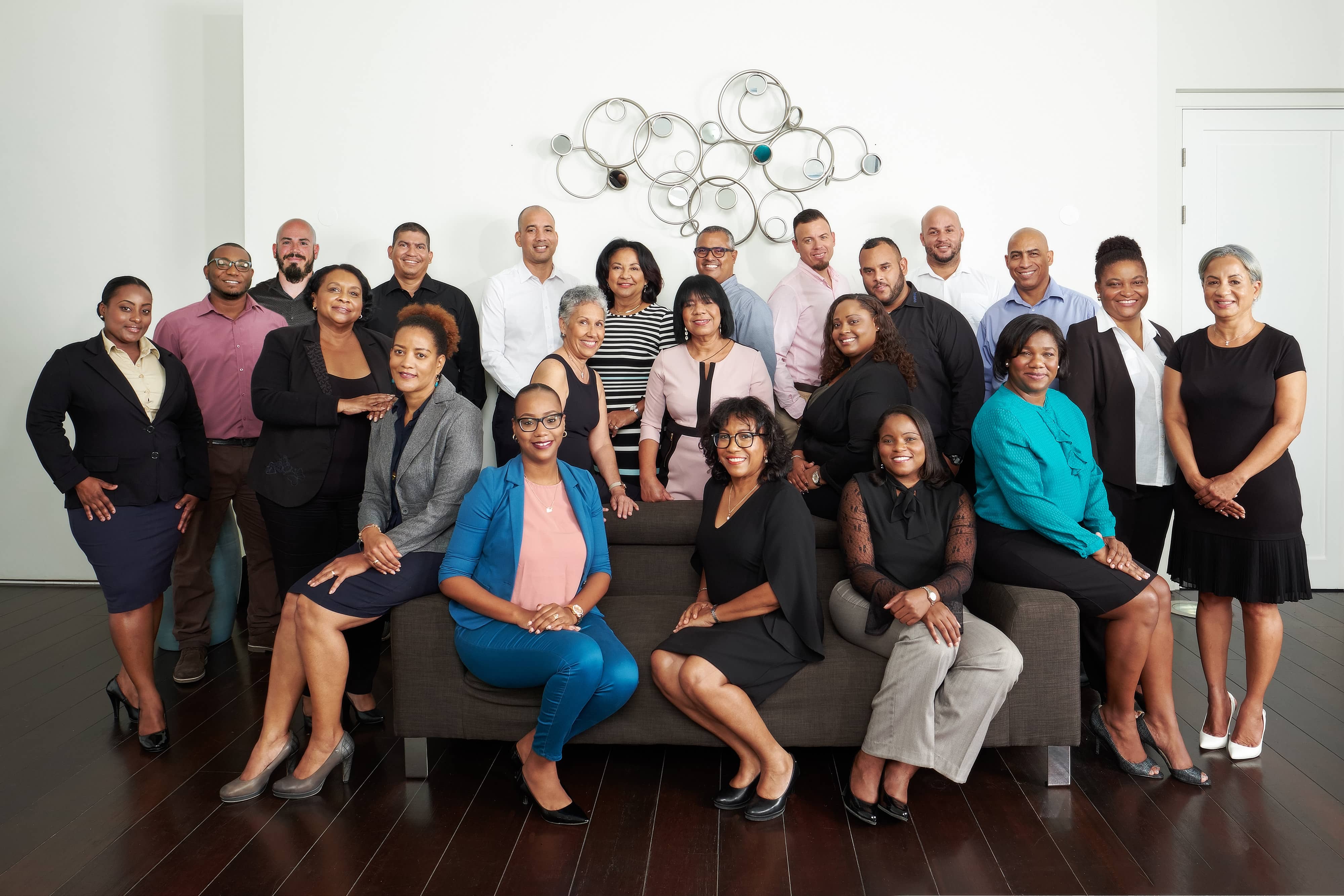 CORE 
Our mission statement:
"To be the preferred business partner for ICT –  solutions, adding superior value to the automated operations of the customer, through skilled, certified, committed staff and reliable infrastructure." ​
The services provided by CORE will make the difference for your company since our philosophy is based on the provision of services that will solve your time-consuming technological issues, so you can focus on your core business.
This promise is backed by the following distinguishing qualities: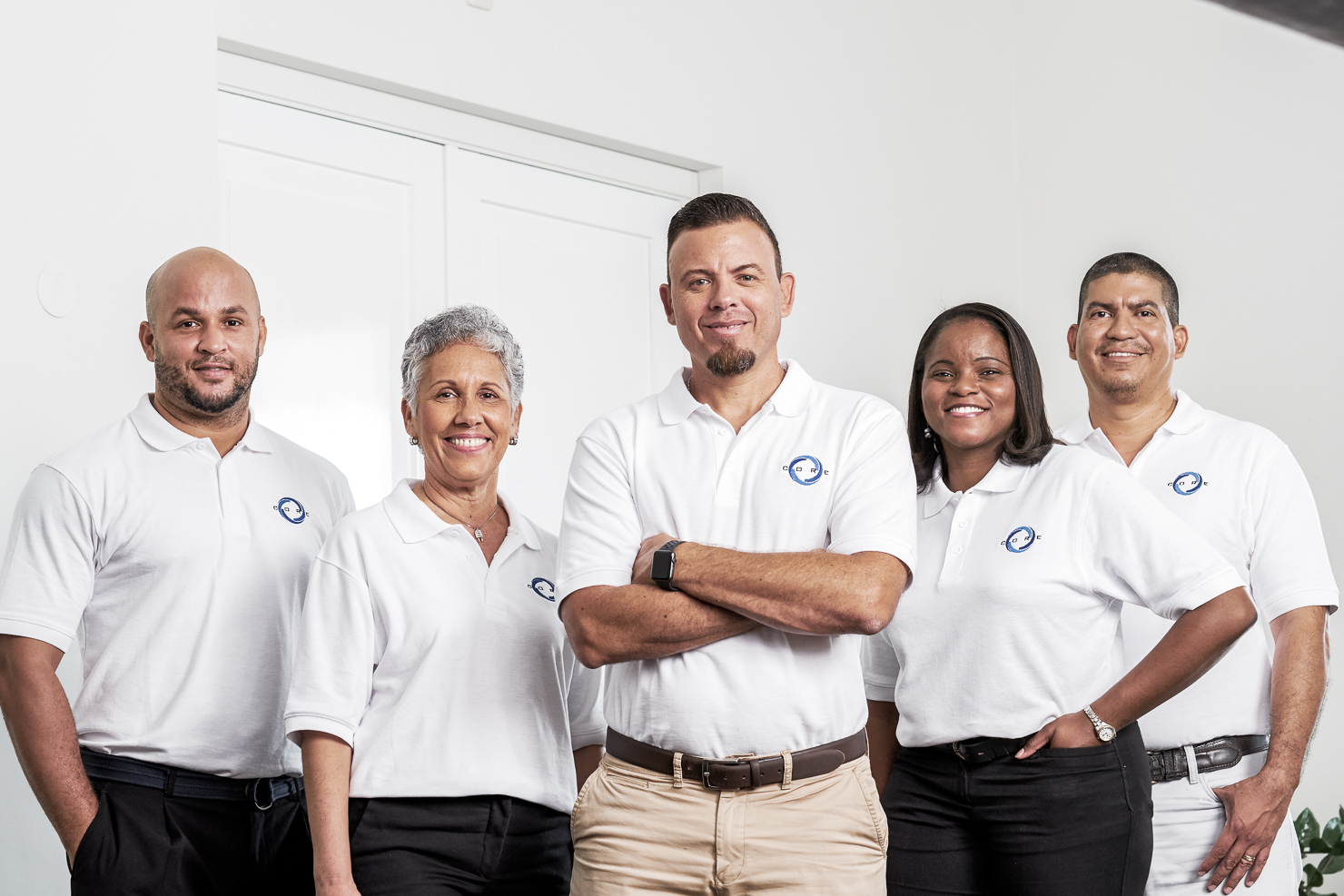 Availability
The CORE datacenter has the inbuilt redundancy needed to assure the high availability that is so critical to businesses today, since downtime of IT infrastructures consequently translates into loss of revenue and lower customer satisfaction.
Security
At CORE, we believe that a company's data are its crown jewels and we treat your sytems and data as our own. Ensuring the physical, system and network security, requires having the appropriate facilities, the right skills as well as specialized tools and procedures in place.
Scalability
In establishing a critical path for your operations, our experience as hosting specialists, prove to be invaluable. Our flexible datacenter enables us to offer both complex and simple solutions, giving us the ability to grow with your needs.
Reliability
CORE includes only high quality (and superior) components in its solutions, since our customers expect that the infrastructure in place is the most adapted solution for their business, where the right choices for technology are made.
Fanatical Support
CORE personnel are highly trained and motivated to go the extra mile when providing the required support.