CORE:

Because your continuity matters the most!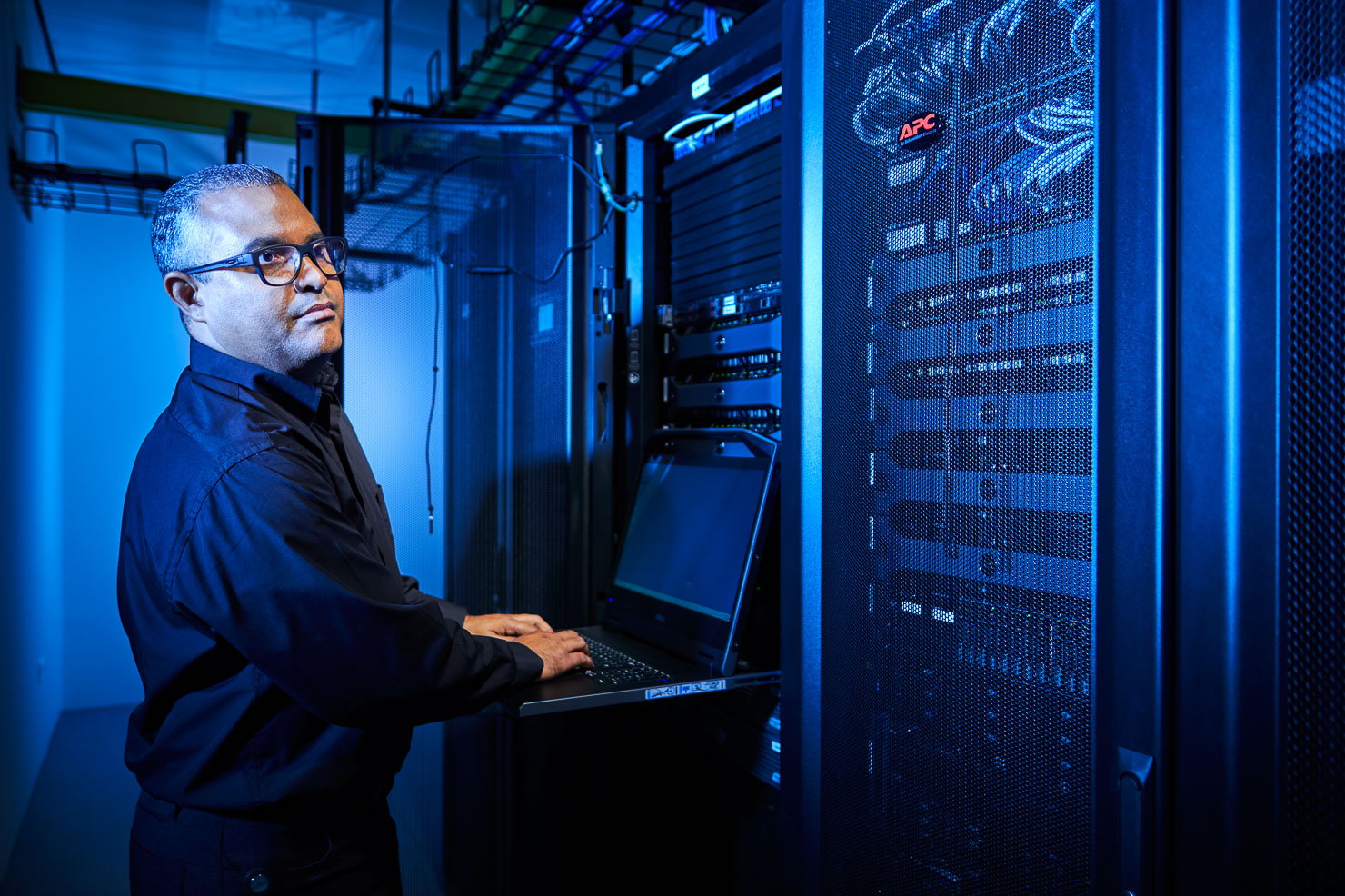 If you are looking for the most reliable and secured way to manage your IT-business, you have found the right partner. With over 25 years of experience and expertise in providing reliable technical infrastructures, managing infrastructures and networks, advising on IT matters, setting up and implementing IT projects, CORE is your number one partner for your business-critical systems.
Through our ANSI/TIA-942-B Rated 3 Certified Datacenter located on Curaçao, we can deliver business-critical services directly to you as the end consumer. CORE has it all  available to provide you with support around the clock.
Continuity is our business!
Our mission statement is:
"To be the reliable IT and Cloud solutions provider, adding value to the business operations, through our professional and committed staff and secure infrastructure."
The services provided by us, will make the difference for your company. Our philosophy is based on the provisioning of services that will solve your time-consuming technological issues, so you can focus on your core business.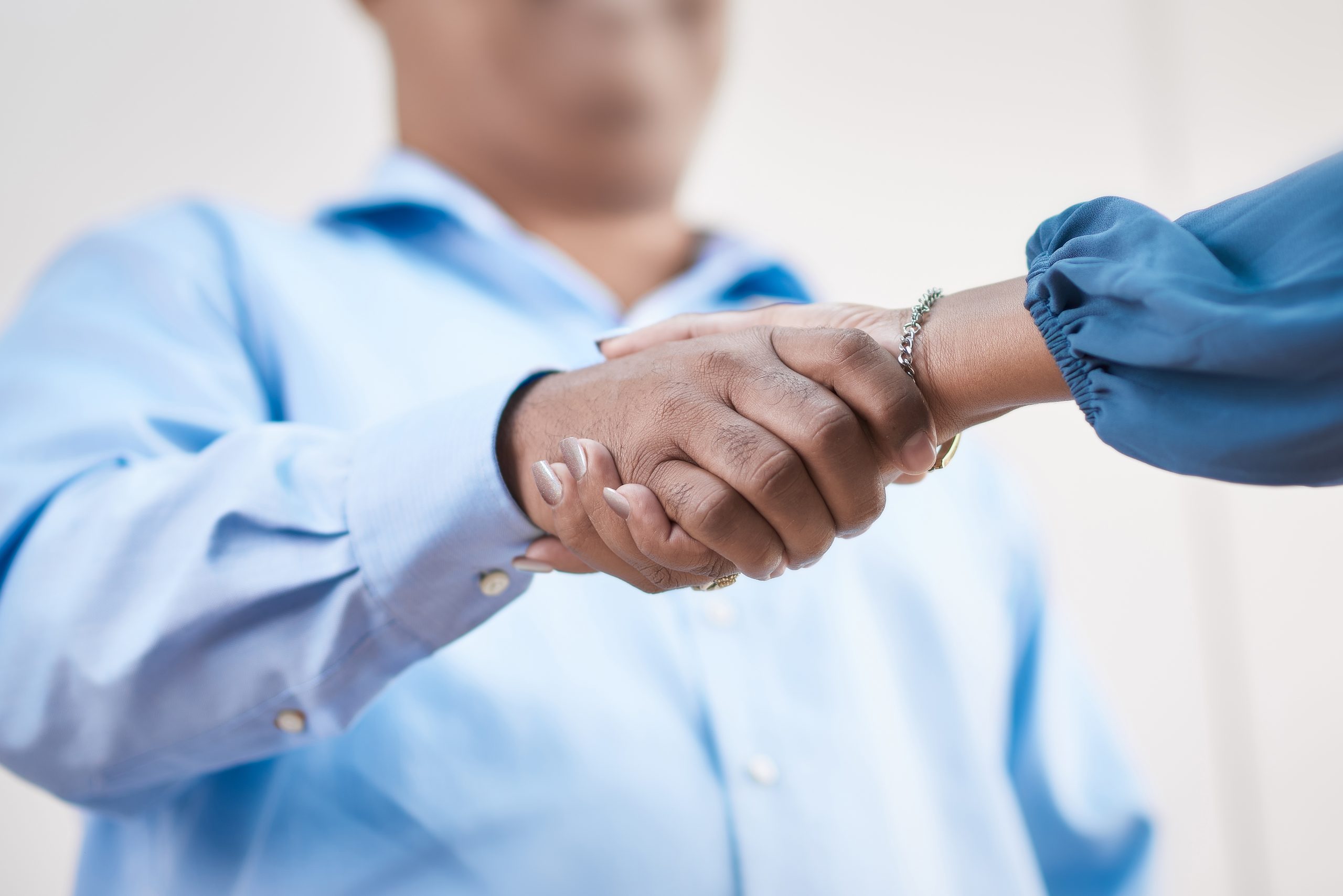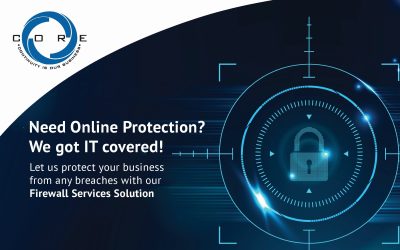 Need online protection? We got IT covered! As cybercrime continues to increase and threatens businesses across the world, you know that your organization needs protection against malicious threats, hackers, and malware. The size of the company does not matter, our…
read more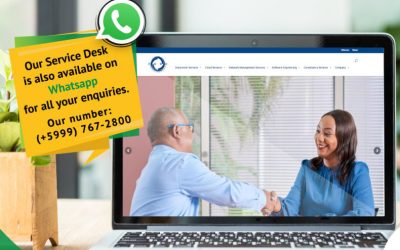 Our Service Desk is now available on WhatsApp  
read more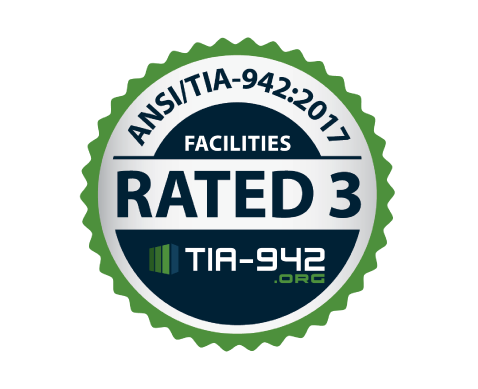 CORE is more than a datacenter…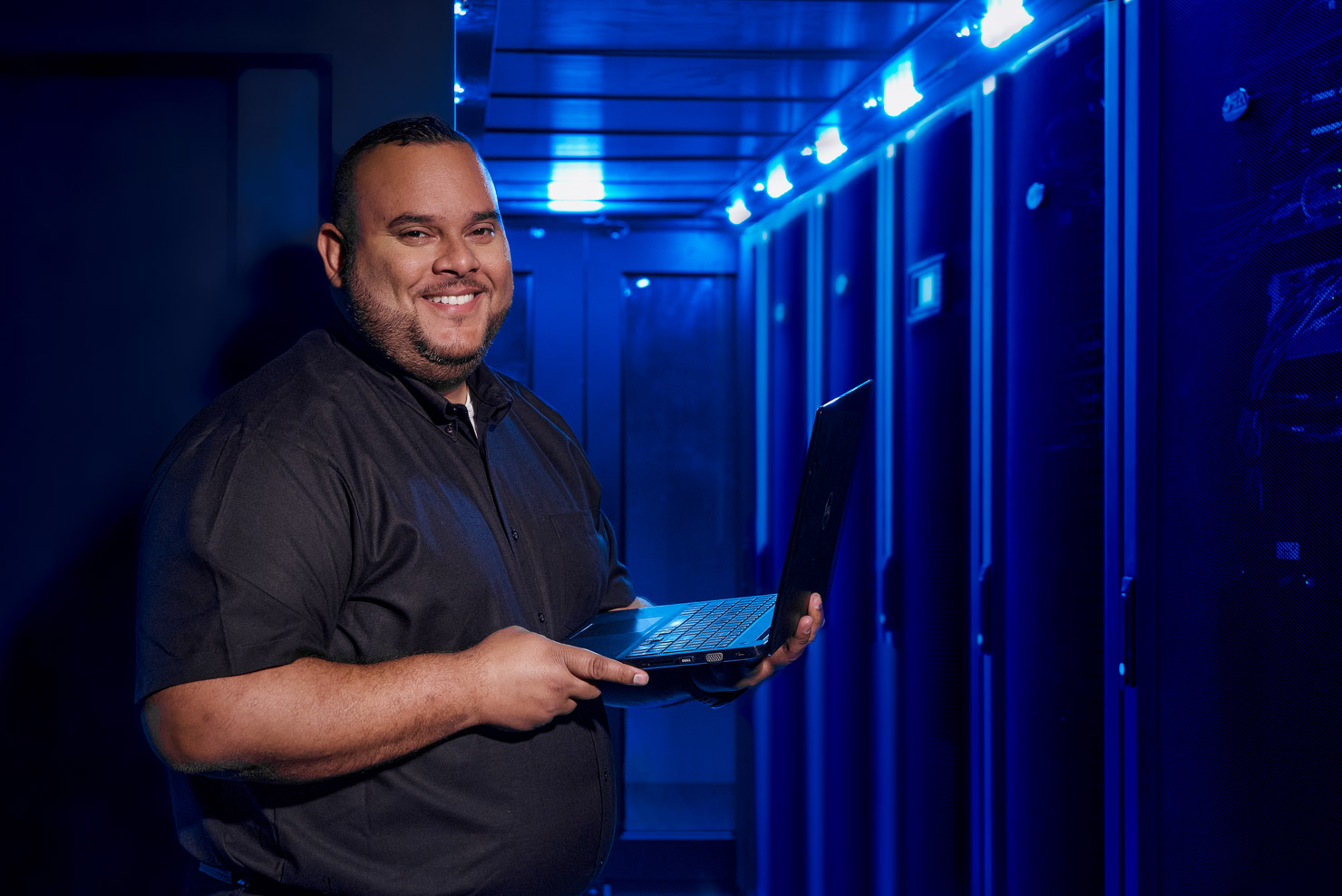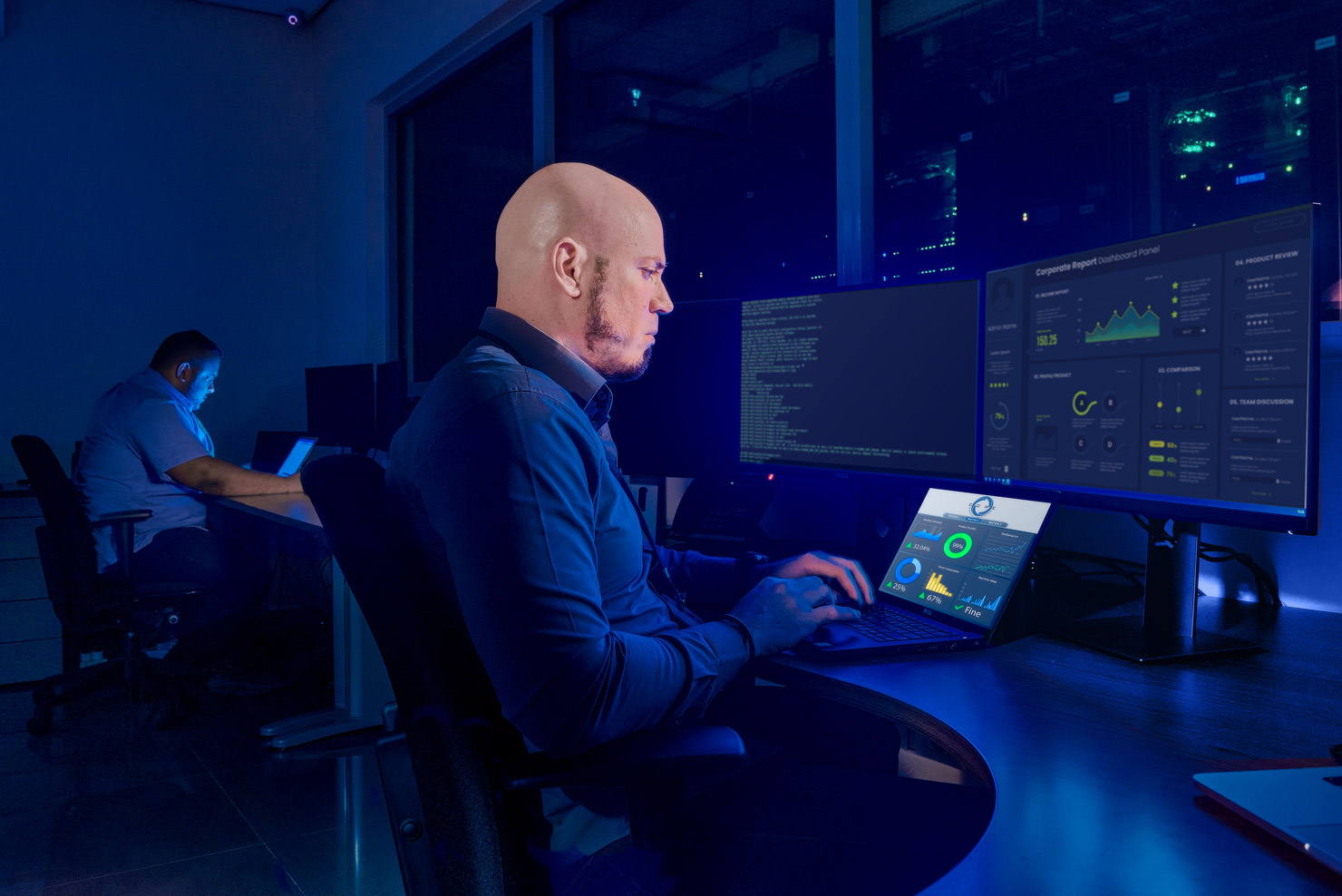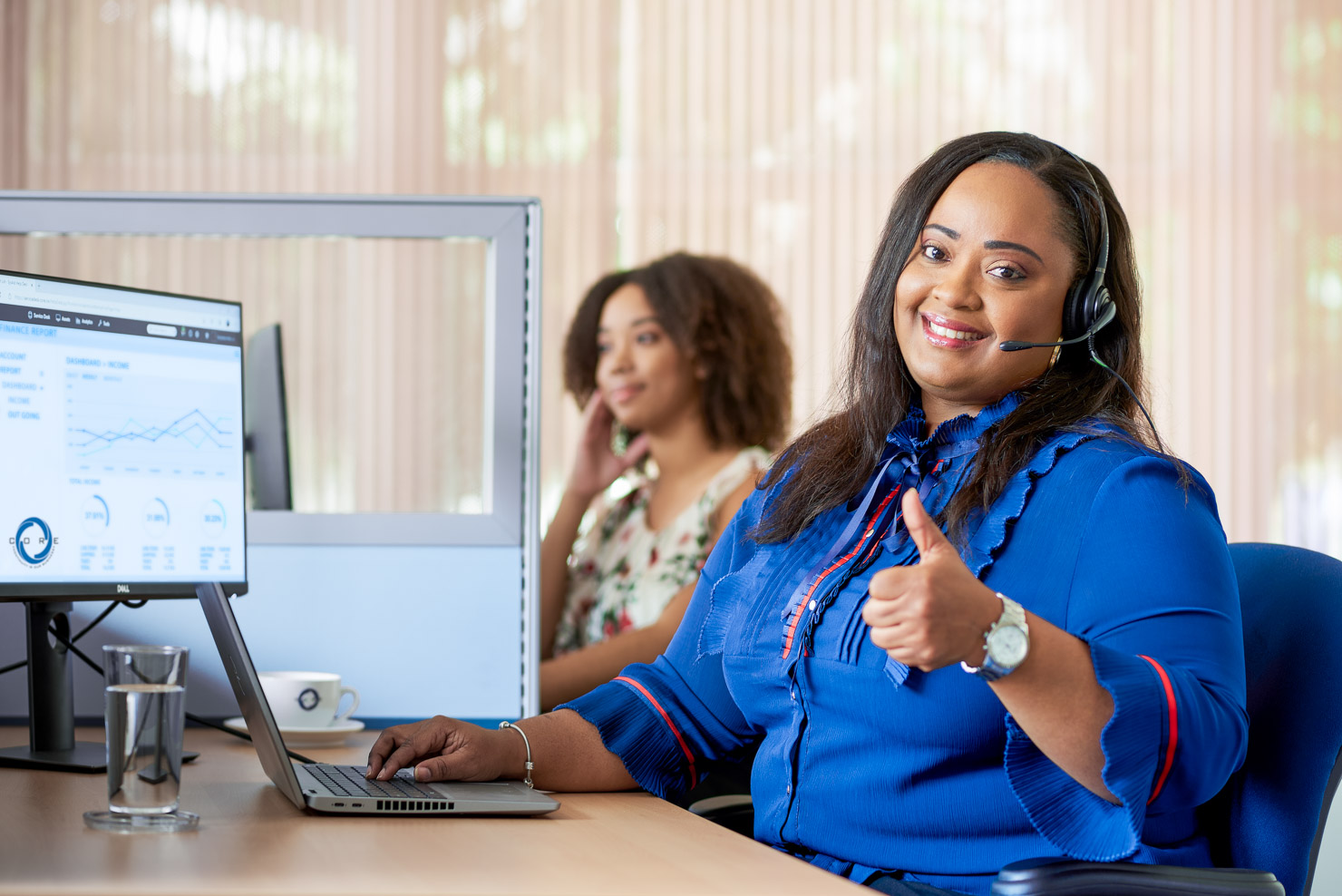 99.98% Uptime Guaranteed
The CORE datacenter has the inbuilt redundancy needed to assure the high availability that is so critical to businesses today, since downtime of IT infrastructures consequently translates into loss of revenue and lower customer satisfaction.
Safe and Secured
At CORE, we believe that a company's data are its crown jewels. Ensuring the physical, system and network security, requires having the appropriate facilities, the right skills as well as specialized tools and procedures in place. 
Dedicated Support
In establishing a critical path for your operations, our experience as hosting specialists, has proven to be invaluable. Our flexible datacenter, enables us to offer both complex and simple solutions, giving us the ability to grow with your needs.