CLOUD SERVICES
CORE offers high-quality and standardized Private Cloud solutions and datacenter services.
Cloud solutions are very scalable. With a Cloud you can create an environment that fully meets your needs, with your own hardware and software requirements.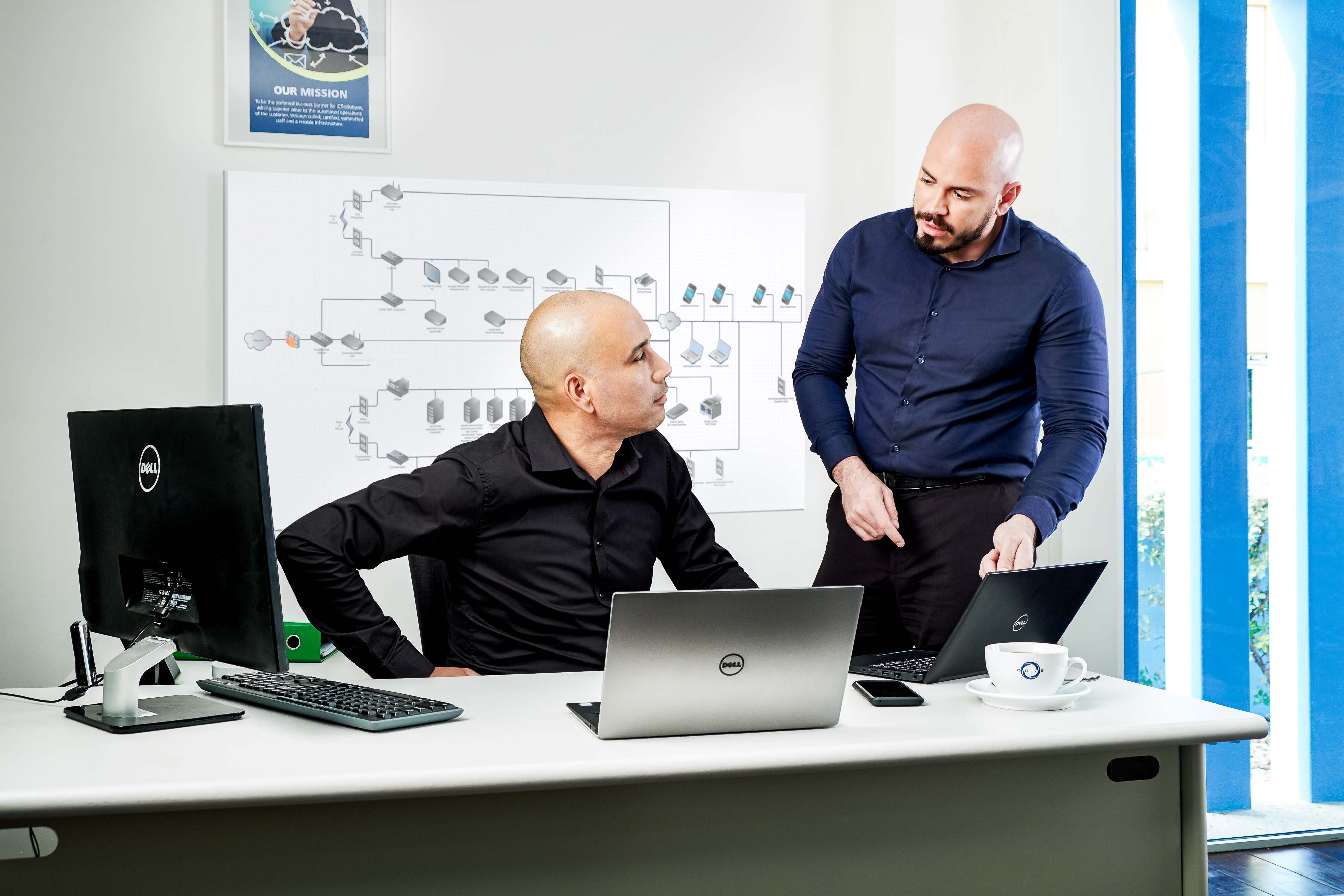 NETWORK MANAGEMENT
Activities which are aimed on keeping the whole network of the client functioning without problems and to intervene and solve the problems whenever they do arise. When enhancements are necessary, we also offer advice on improvements to clients.   
Business must go on, which means that you want your systems to keep running so that your employees can focus on their core tasks. Our infrastructure solutions include multiserver platform support. Our engineers are qualified to support your company in the management of your servers, including Microsoft Windows, Linux and AIX. From user management, predictive monitoring to backup & restore; we are able to manage your servers on your site as well as in our datacenter.
SOFTWARE ENGINEERING
Based on our knowledge of hosting, management and maintenance aspects and expertise in the field of system design, our software engineers can design applications that tailor to your specific needs and fit seamlessly in your business. This service encompasses requirements-engineering, the system design phase as well as the building, testing and implementation, including the migration of any existing data into the new application
We can host your custom built software or website in our ANSI/TIA-942 B rated 3 datacenter and manage the application or website.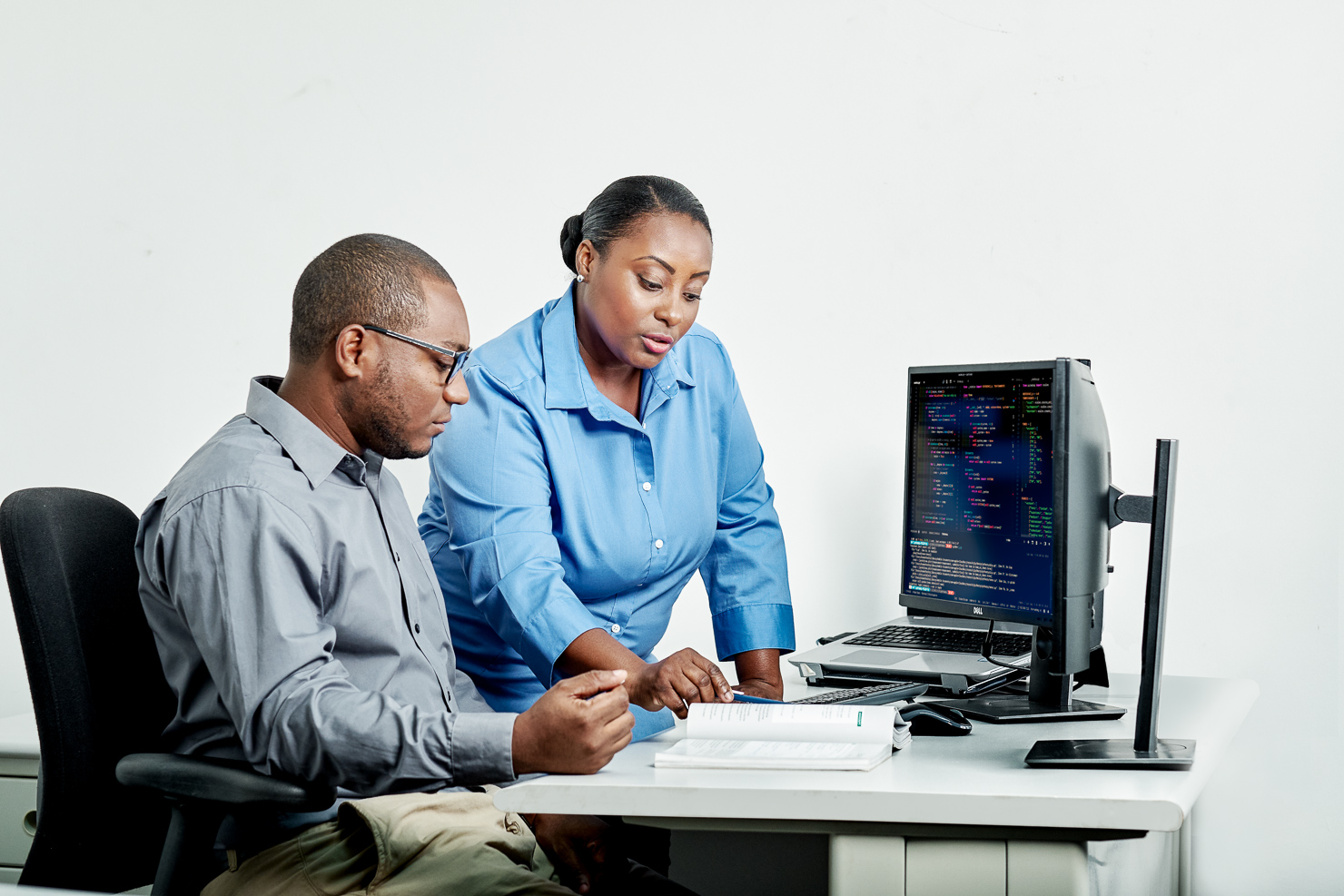 CONSULTANCY
Professional advice or support to companies in how they can reach their goals by making optimal use of information technology and information communication technology.
TRAINING CENTRUM
CORE offers you a total training package including qualified and experienced instructors, adequate training material, a state of the art training facility and formal recognition of your accomplishments. 
Make sure that your personnel knows the necessary ins and outs needed to successfully operate your systems and/or applications. Depending on your requirements the training can be organized in our Training Centrum. Possibilities may include connecting a classroom with a server on your own premises to enable you to give specialized training to your personnel for a specific software application.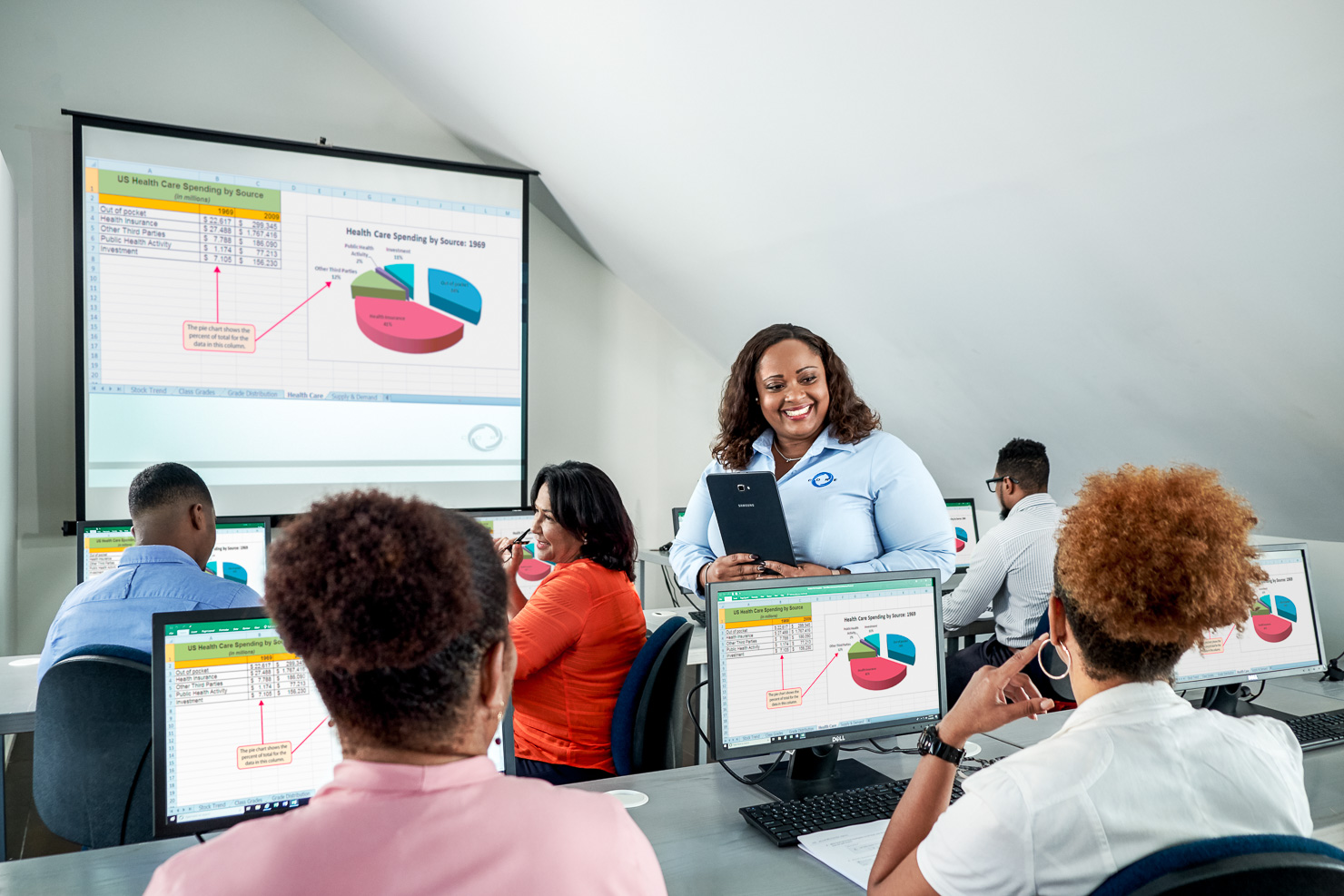 SERVICE DESK
Our Service Desk is to provide you with effective support in case of any network- application-mailing or internet problems you might be experiencing and for the handling of requests concerning user accounts and changes.
The Service Desk is equipped with an integrated (ITIL based) Service Management tool. This tool acts as an excellent catalyst for managing, maintaining, monitoring and reporting on the quality of our IT service support and delivery functions. As a customer you will be able to access our Service Desk system to place your calls and monitor their progress. The CORE Service Desk is staffed with qualified personnel who will be glad to offer you the reliable and swift service you expect to get from us.