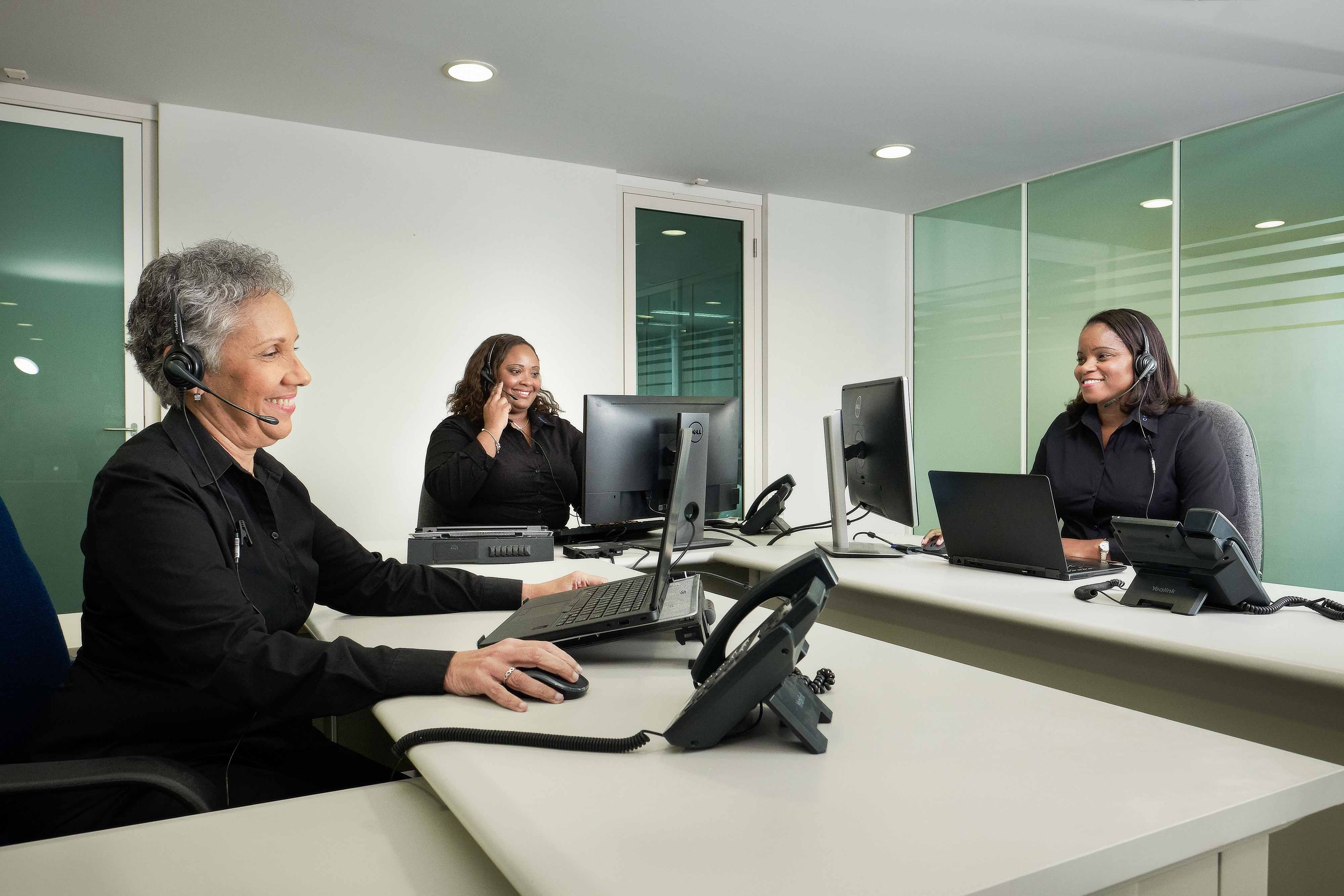 Service Desk
Our Service Desk is equipped with an integrated Service Management tool (ITIL based). This tool enables us to automate the definition of user accounts and the handling of changes and rights. Besides that, it acts as an excellent catalyst for managing, maintaining, monitoring and reporting on the quality of our IT service support and delivery functions. As a customer you will be able to access the system via a username and password to place your calls and monitor their progress. 
Our Service Desk is staffed with qualified and skilled Systems Engineers who will be glad to offer you the reliable and swift service you expect to get from us. So call us and give it a try! 

Opening hours:
Monday to Friday, from 07:30 – 17:00 hours
Telephone: 
In the weekends we are available on demand.