Benefits of Cloud solutions
More flexibility: your organization can adjust the Cloud environment to meet certain business needs.
Improved security.
High scalability and efficiency.
Avalibility 24/7.
Back-up as a Service (BaaS)
Your business data is valuable. This data can be lost due to a calamity, such as hurricane, fire, crypto virus, if your copy  is stored at your location. Choose to save a copy of your valuable data offsite in our ANSI/TIA-942 B rated 3 datacenter.
Your data is stored securely online via the Internet or leased lines in our datacenter. Furthermore there is the possibility to perform restores of your saved data.
Desktop as a Service (DaaS)
Desktop as a Service offers the possibility to work in a virtual desktop environment in our ANSI/TIA-942 B rated 3 datacenter. You do not have to worry about maintaining servers in its local network. The only thing you need is a laptop, thin client or a desktop and an internet connection to our datacenter.
The virtual desktop will be secured with the necessary policies. Desktops can be made available worldwide or only from locations you specify.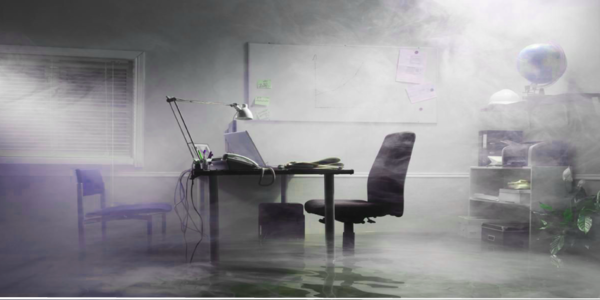 Disaster Recovery as a Service (DRaaS)
We provide our clients with a Disaster recovery site in our ANSI/TIA-942 B rated 3 datacenter.. The client's servers are replicated to our datacenter in an x number of intervals per day. In the event of a calamity, the client will then connect via VPN or leased line to their servers in our datacenter.
There is also an option to purchase DR Seats so that in the event of a calamity an x number of employees can work in the DR room at our datacenter.
Infrastructure as a Service (IaaS) / Co-location
We lease our space in ANSI/TIA-942 B rated 3 datacenter where clients can install their equipment. We also offer the power, bandwidth, IP address and cooling systems and security that the customer needs in order to deploy his servers successfully.
Our datacenter provides redundant generators and UPS devices alongside to protect against failure, including those caused by natural disasters, fire or flooding.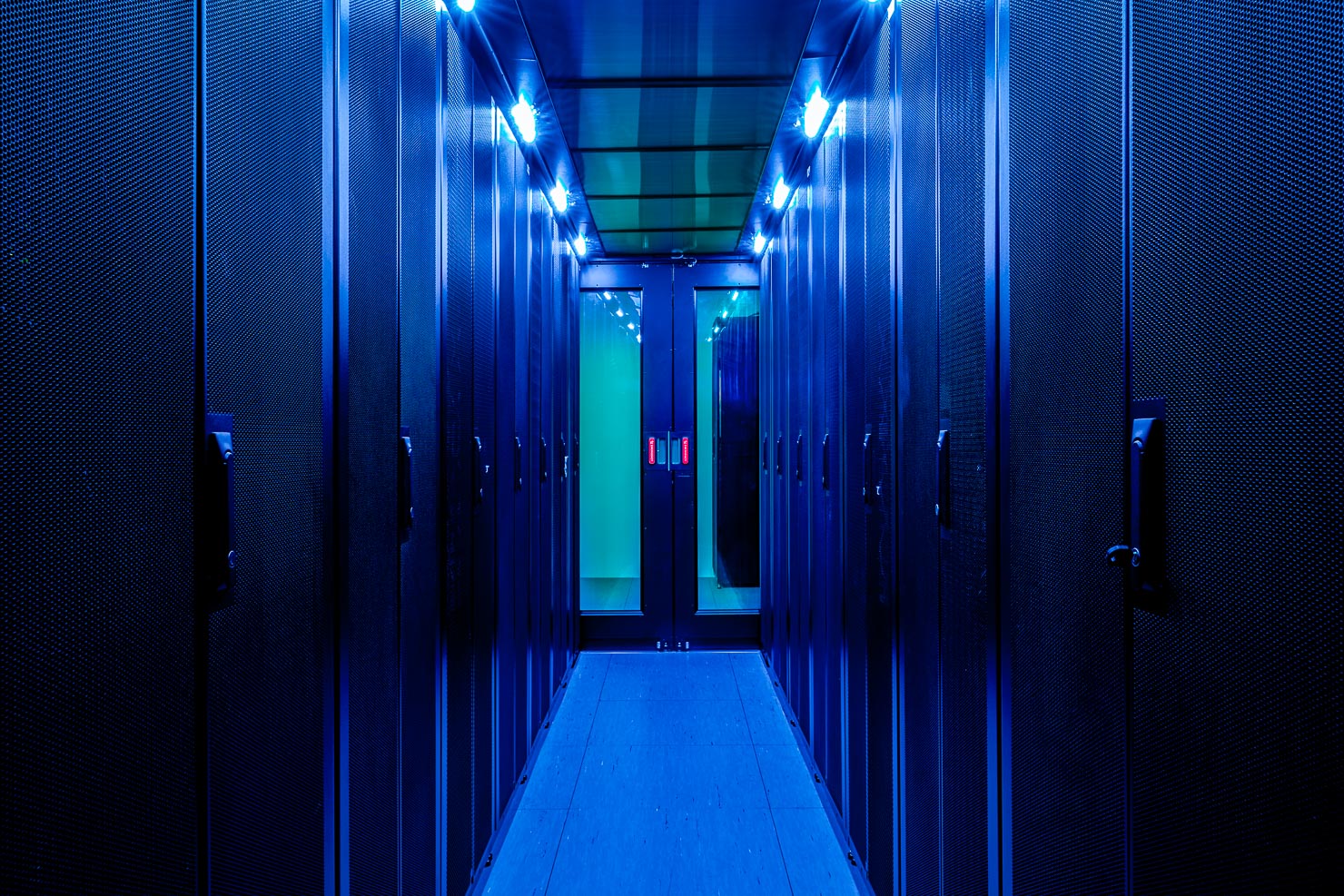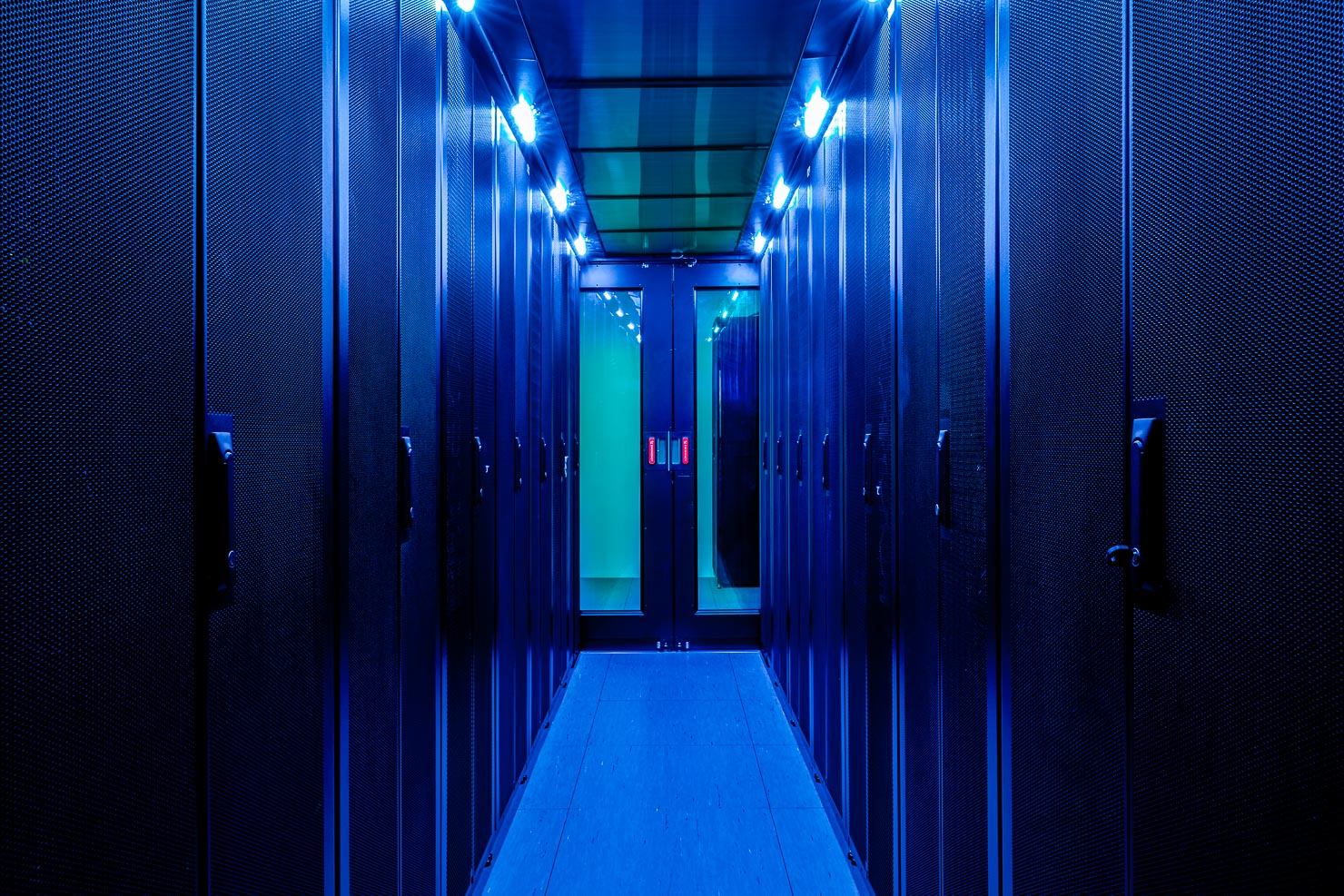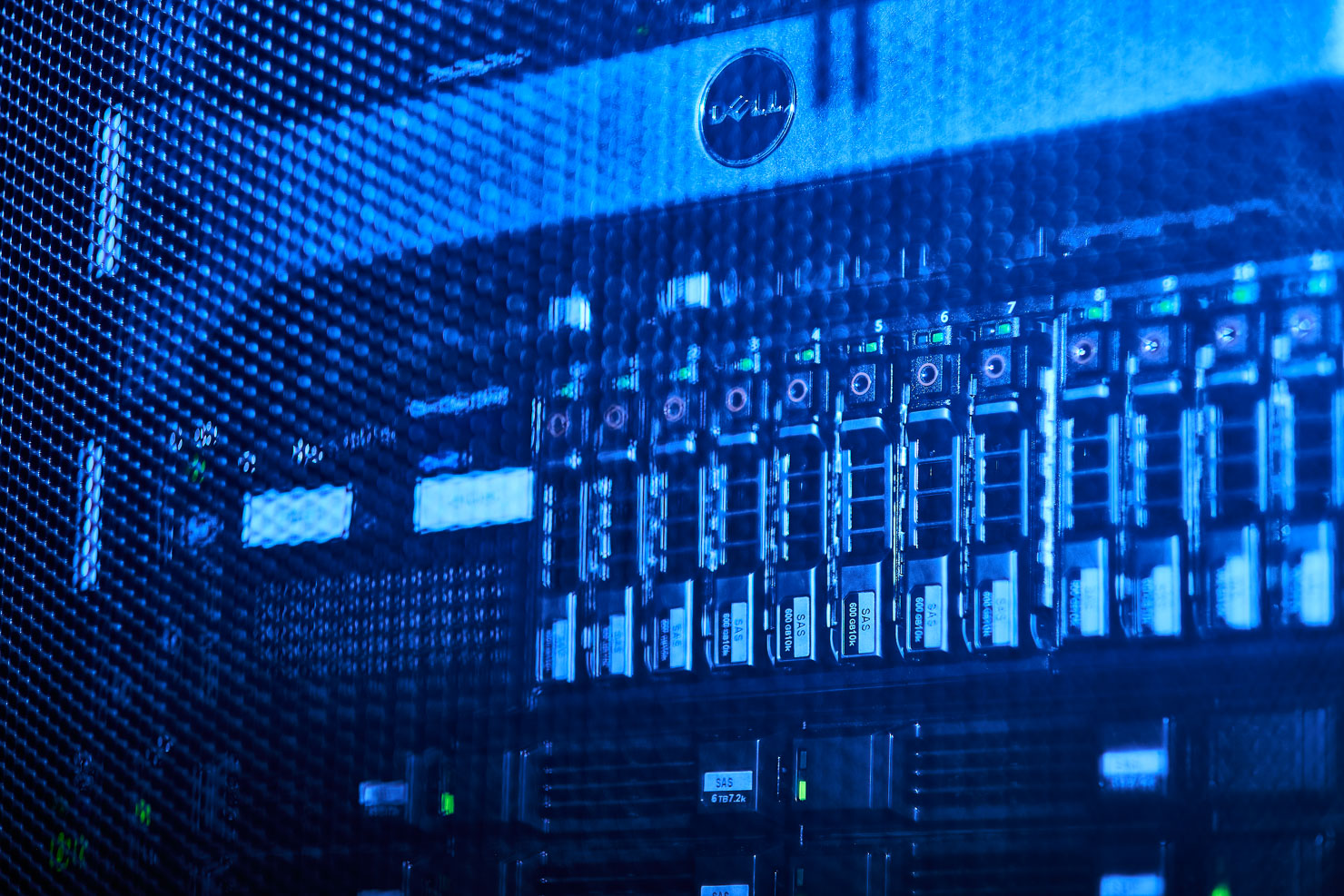 Application hosting
CORE can be your reliable application hosting or webhosting partner regardless of the technology of your application or website. Our multipurpose ANSI/TIA-942 B rated 3 datacenter is equipped to provide you quick and secure access to your application or website.
Access to this is granted via a leased line or via the internet. The management of the servers is carried out by our system engineers.