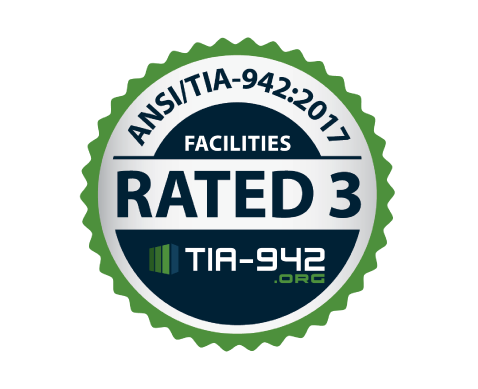 CORE is more than a datacenter…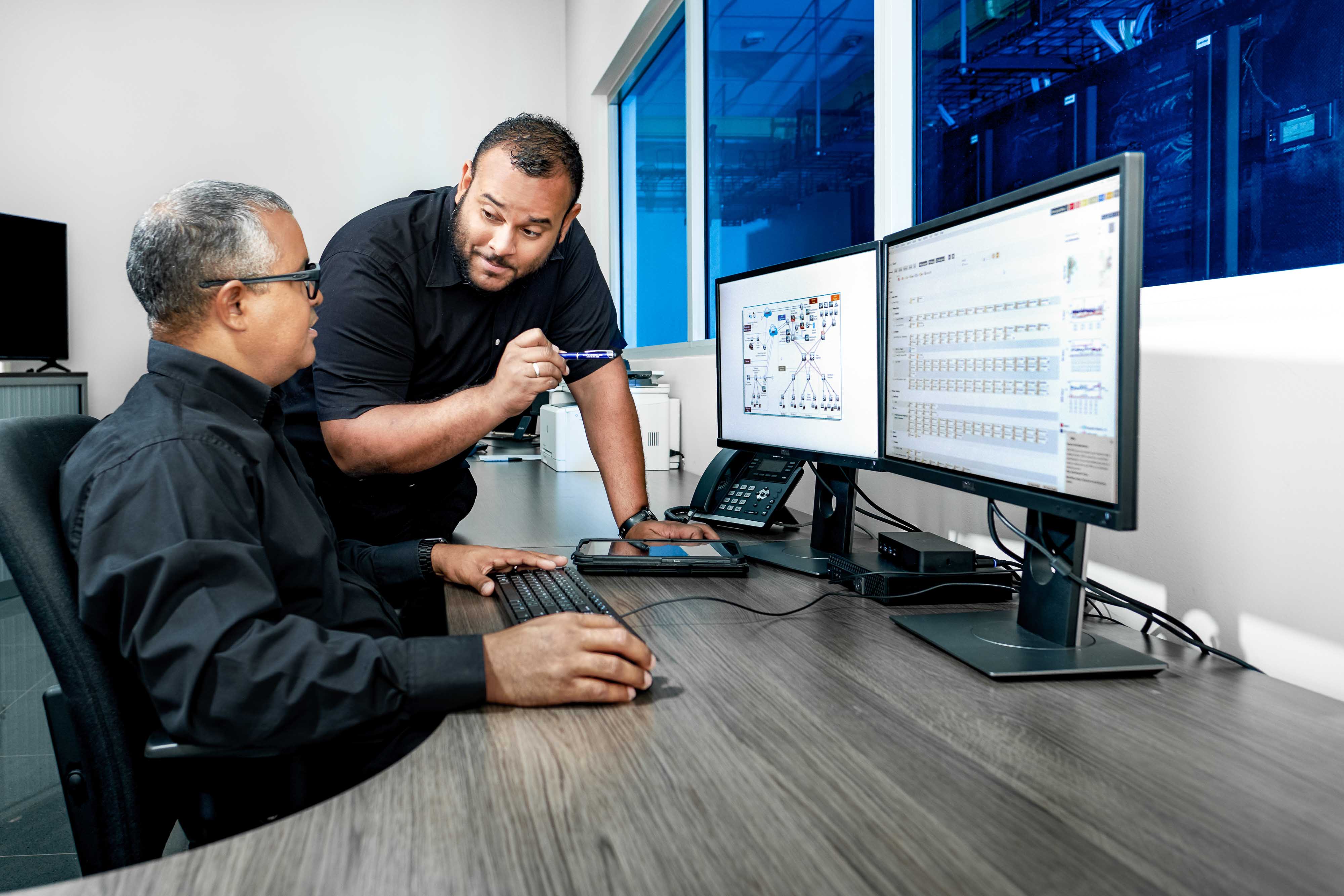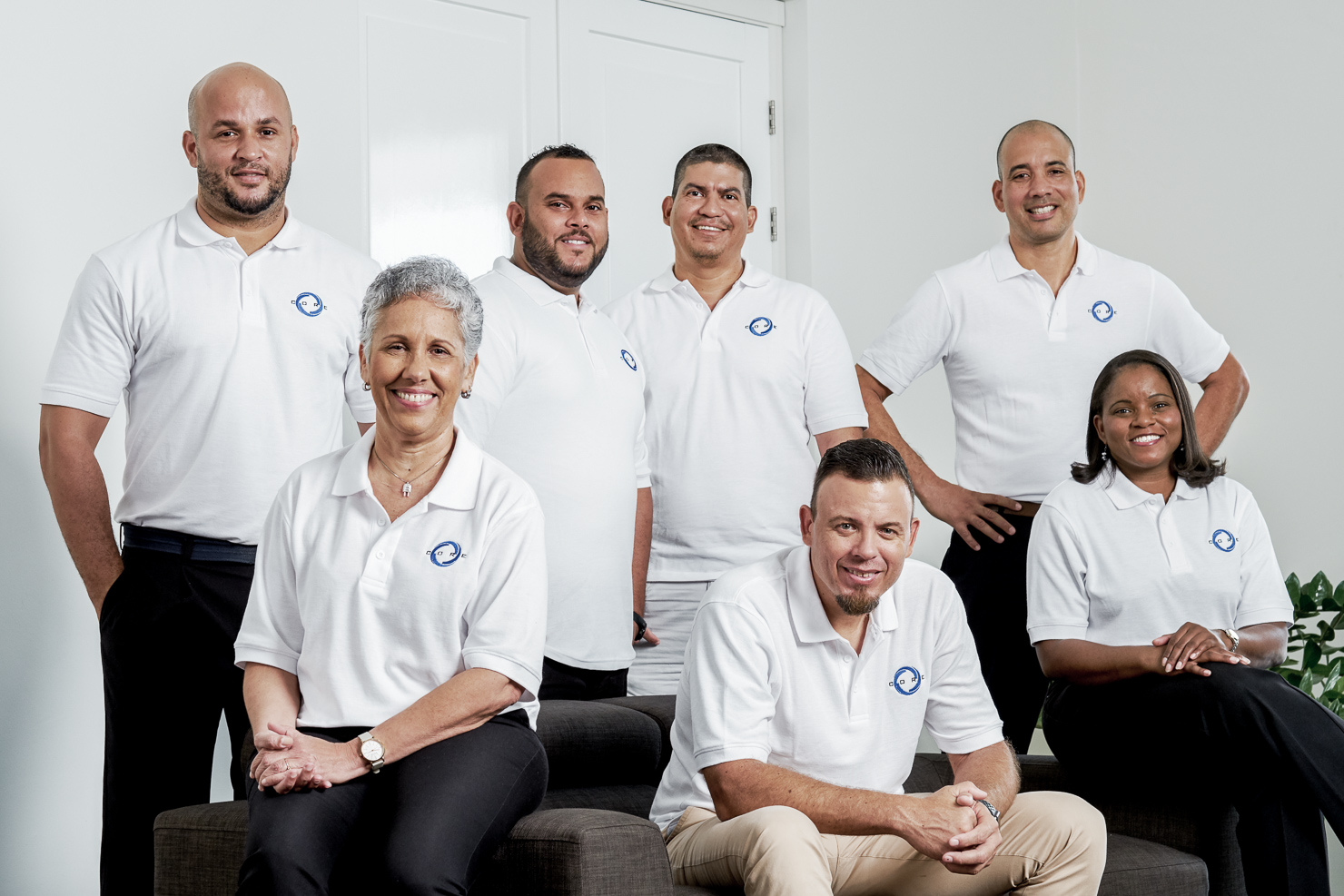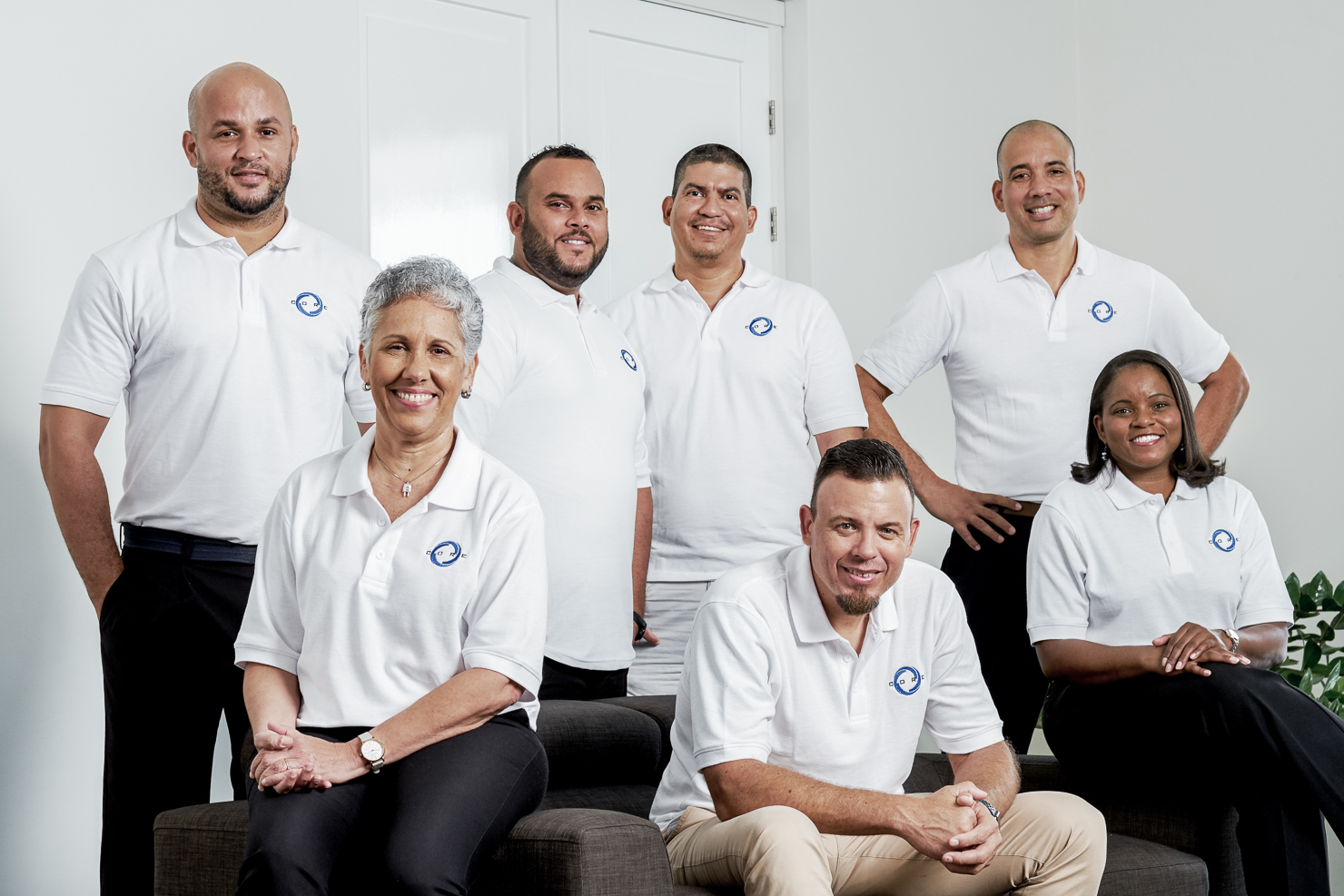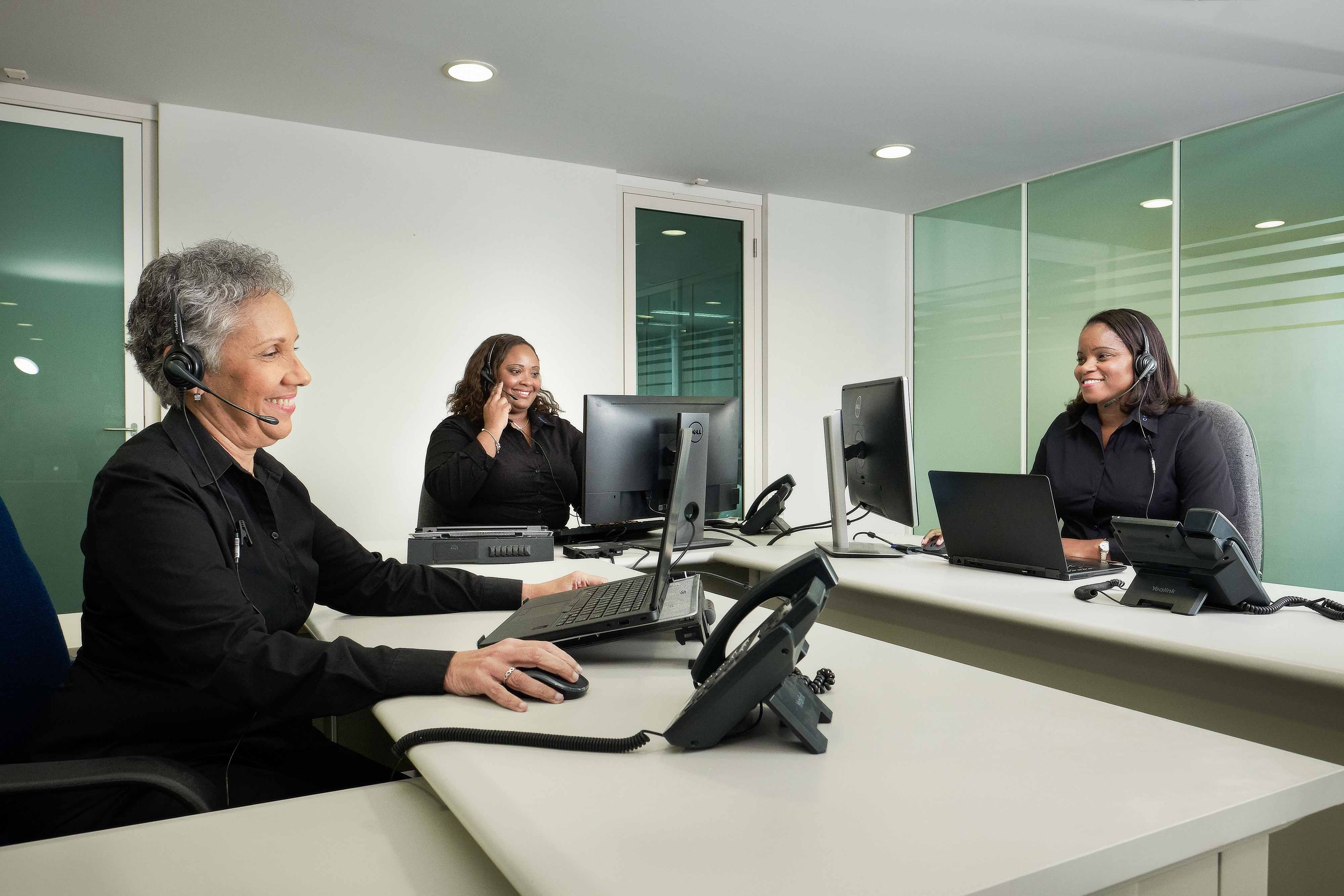 99.98% Uptime Guarantee
The CORE datacenter has the inbuilt redundancy needed to assure the high availability that is so critical to businesses today, since downtime of IT infrastructures consequently translates into loss of revenue and lower customer satisfaction.
Safe and Secured
At CORE, we believe that a company's data are its crown jewels. Ensuring the physical, system and network security, requires having the appropriate facilities, the right skills as well as specialized tools and procedures in place. 
Dedicated Support
In establishing a critical path for your operations, our experience as hosting specialists, prove to be invaluable. Our flexible datacenter enables us to offer both complex and simple solutions, giving us the ability to grow with your needs.